CELEBRATING OVER 30 YEARS!!
DL Walker is a veteran owned and operated food equipment dealer in the heart of Michigan. We are a competitive leader in new, used, and refurbished equipment sales. We sell and stock a wide variety of parts as well as have an amazing 24 hour service team to keep your business up and running. Our team consists of customer service oriented professionals and certified technicians that are always ready to help you with all your food equipment needs.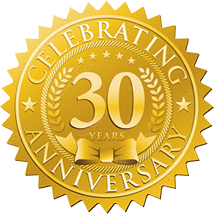 PLEASE WATCH OUR VIDEO BELOW TO LEARN MORE!!!!!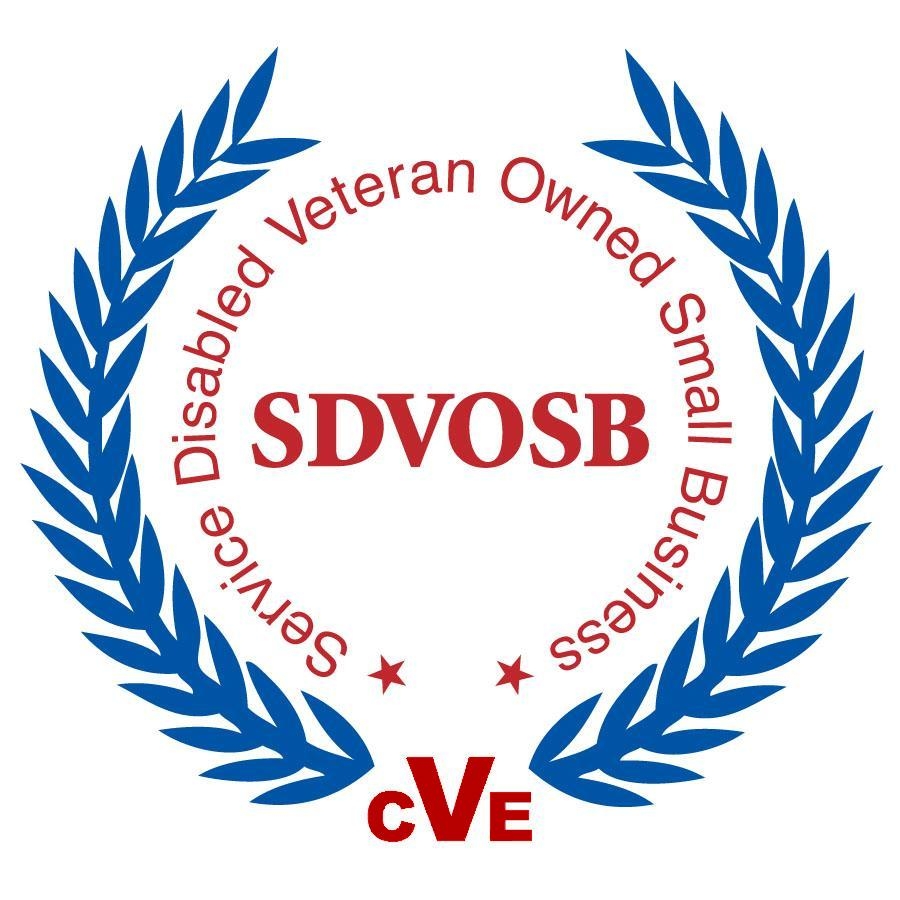 Some of the manufacturers we work with include: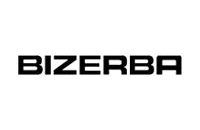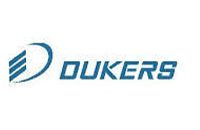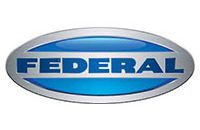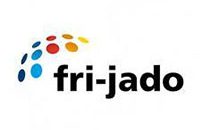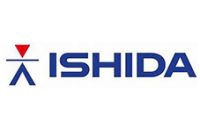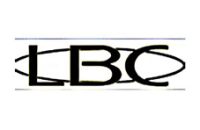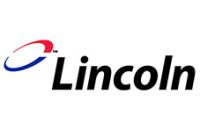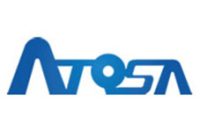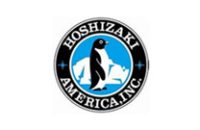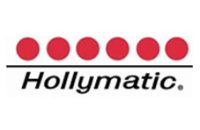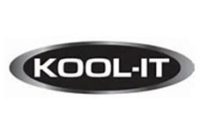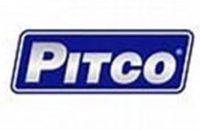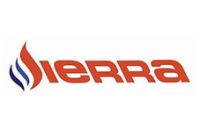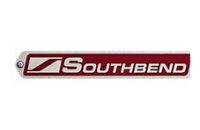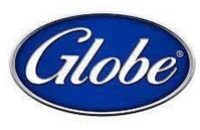 Monday- Friday 8:00 am- 4:30 pm
2808 Kellybrook Lane, Lansing, MI 48910
WATCH THIS VIDEO TO LEARN MORE!!!
We carry many products that may not be listed on our website.
If you're looking for something in particular, let us know and we'll track it down for you!
Thank you for visiting our website!
If you're looking for a commercial kitchen equipment dealer,
call D.L. Walker today at (517) 374-7475.