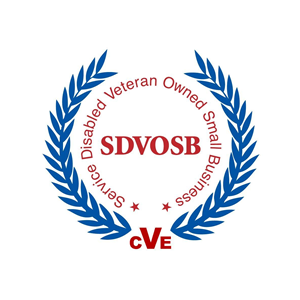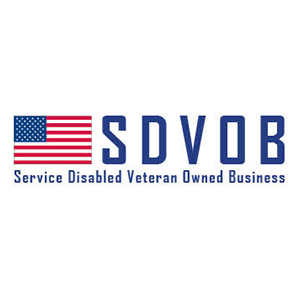 Some of the manufacturers we work with include: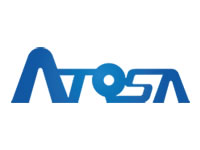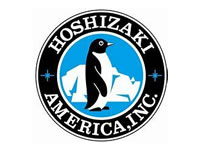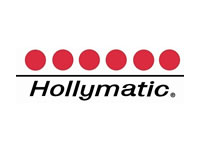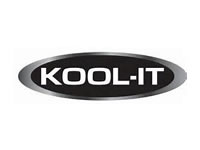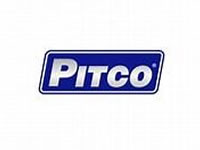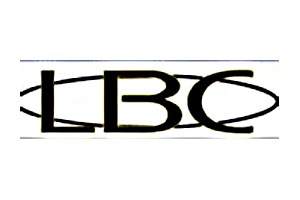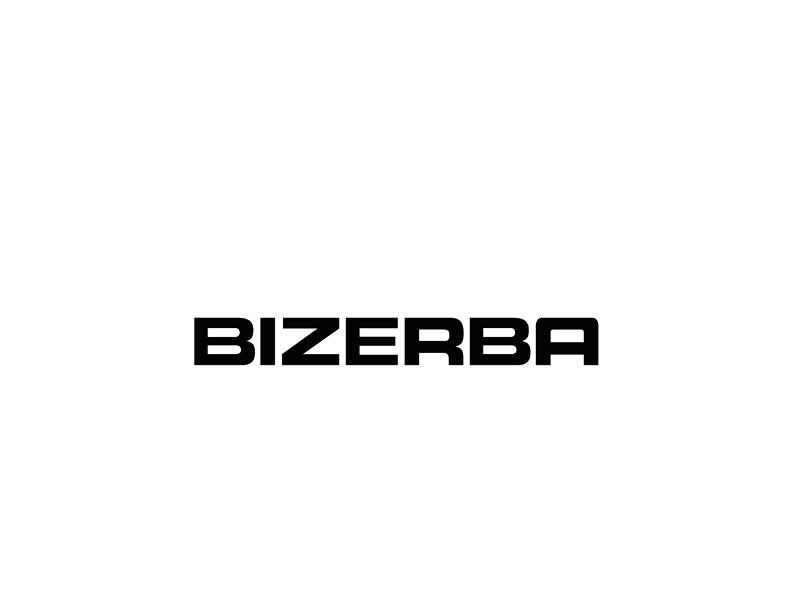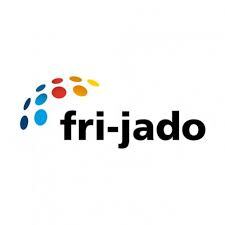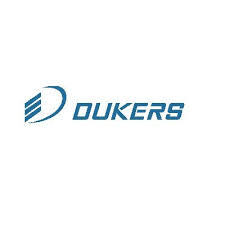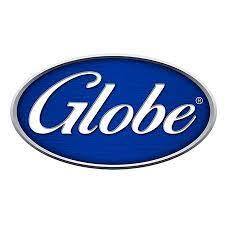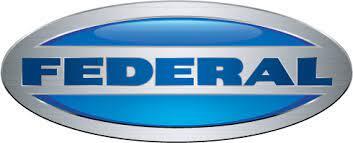 Visit Our Showroom
Monday- Friday 8:00 am- 4:30 pm
2808 Kellybrook Lane, Lansing, MI 48910
WATCH THIS VIDEO TO LEARN MORE!!!

In addition to sales, we also specialize in commercial kitchen equipment repair services. Whether you have a piece of equipment in need of repair or would like to sell equipment in need of repair, give us a call. We service all types of commercial kitchen equipment from various manufacturers.
From ovens, microwaves, and ranges to refrigerators, rotisseries, and dishwashers – no matter your foodservice equipment needs, D.L. Walker has you covered. Our business draws in customers from all over the world; from Saudi Arabia and Singapore to Canada and the Philippines. At D.L. Walker, we are committed to service. When you buy from us, you're getting the highest quality foodservice equipment at the best prices, every single time.
Important:
We carry many products that may not be listed on our website.
If you're looking for something in particular, let us know and we'll track it down for you!
Thank you for visiting our website! If you're looking for a commercial kitchen equipment dealer,
call D.L. Walker today at (517) 374-7475.