D.L. Walker has been in the business of refurbishing and selling the best commercial kitchen equipment in the industry for nearly 30 years. We sell any and all types of commercial foodservice equipment from various manufactures including Hobart, Oliver, Berkel, Baxter, American Range, Scotsman, True, LBC, Atosa, and Hussmann, just to name a few. We currently have three warehouses located in Lansing, Michigan that contain nearly 100,000 square feet of equipment. We're confident that we can meet all of your equipment needs no matter what they may be!
Below is a list of our top selling products.
OUR TOP-SELLING PRODUCTS
For the best commercial kitchen equipment, come to D.L. Walker. We take care of our customers and get them what they need. When it comes to quality of service, D.L. Walker is unmatched!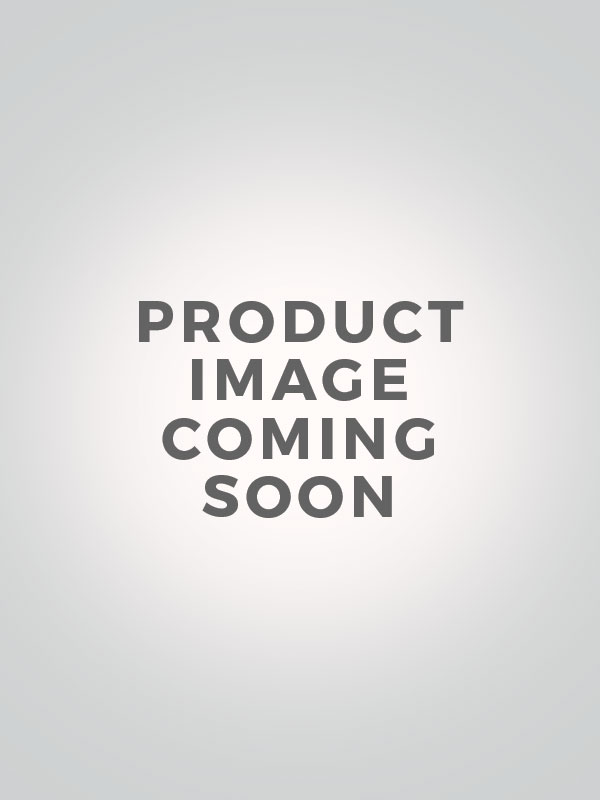 D340 MIXER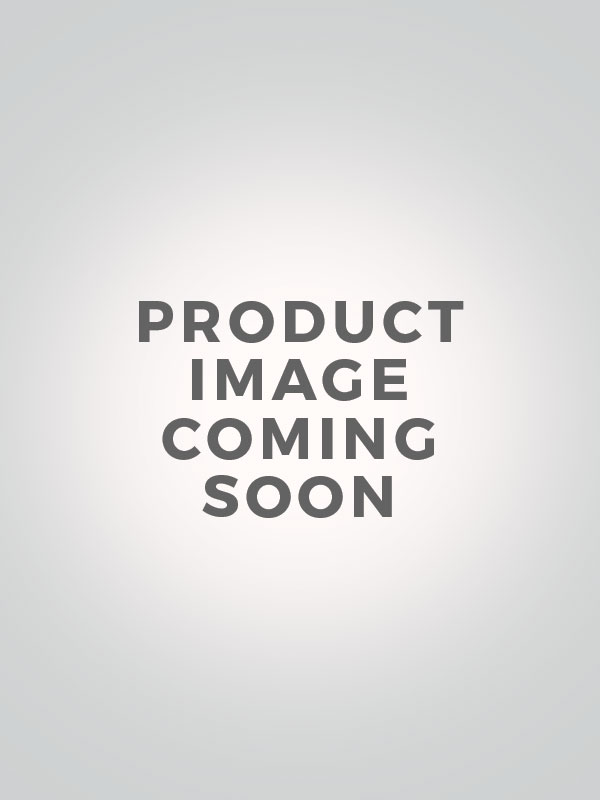 2812 SLICER
Unable to find the product you're looking for? Let us know and we'll locate it for you in our vast network of suppliers and manufacturers.
Contact us today at (517) 374-7475 for more information!